A great place for improv is right as you enter any VO script...

Taught by Producer, Director, Teacher and Author -- Marc Cashman
Hosted by Rebecca Haugh... bios below...
About Rebecca
I founded 'Love That Improv VO' in July 2013 because I personally wanted this kind of service and no one was offering it online.
I have been a professional actress since 2001. I have solid acting experience and training - both of which include improv.
For me, VO Improv is many things - sparking that creativity, embracing the risk, overcoming barriers... and putting it all back into the beautiful work we can create with our voice!
Tues. November 14, 2017

TIME:

10am pac / 11am mtn / 12pm cnt / 1pm est



DURATION: 2.5 hours
Everyone gets audio and video recordings after the event.
Your Paypal email will be used to provide event confirmation details.
TWO ways to join:
1. $89 to work with Marc!
The first SIX *qualified*
VO talent.
or on the 'buy now' button.
2. $25 to Listen&Learn!
Click here or on the button.

*Qualified* participants have this:



Min. 1 yr of auditions as

PT or FT VO talent

Basic improv experience:

In the last six months either our Training Wheels class, or a prior Workshop or Group Workouts. Equivalent experience? We can approve that, just contact us prior to purchase.

Join with Zoom from your VO recording studio

(see below)
For everyone joining the workshop, we use ZOOM video conferencing service. Click to watch a Zoom video for more explanation.
Others listening in are not required to join from a studio location.

Click here for our cancellation policy.
This workshop is not for people trying to figure out how to start a career in voiceover, and it is not for people brand new to voiceover work.
About Marc Cashman
MARC CASHMAN is one of the few voice-acting instructors in the U.S. on "both sides of the glass"—as an award winning Radio and TV commercial producer, as well as a working voice actor and author.
President and Creative Director of Cashman Commercials, Marc creates, casts and produces music and copy advertising for radio and TV, winning hundreds of awards for ad agencies and advertisers, including Kroger, Charles Schwab, Quizno's, Pella Windows and Pabst Blue Ribbon, among many, many others.
Voted one of the "Best Voices of the Year" by AudioFile Magazine—three times—Marc is a veteran voice actor in Radio and TV commercials, animated series and videogames, e-Learning narration and over 100 audiobooks. He's currently represented by Idiom Worldwide in Los Angeles, plus other regional talent agencies around the country.
In addition to authoring a top-selling book on voiceover, "V-Oh! Tips, Tricks, Tools and Techniques to Start and Sustain Your Voiceover Career," Marc is also an adjunct professor of voice acting at California Institute of the Arts and instructs voice-acting of all levels—in-studio and online—in his classes, The Cashman Cache of Voice-Acting Techniques in Los Angeles, CA. He coaches voice actors across the globe. He can be reached at 661-222-9300, marc@cashmancommercials.com or www.cashmancommercials.com.
Register now for "IMPROV into VO Scripts" Workshop
Tuesday Nov, 14th 2017

Starts 10 am pac / 1pm est
2½ hours
$89 per person for 6 *qualified* participants to
work one-on-one with Marc .
$25 to 'Listen & Learn'
INCLUDES WORKSHOP RECORDING...

... purchasing details below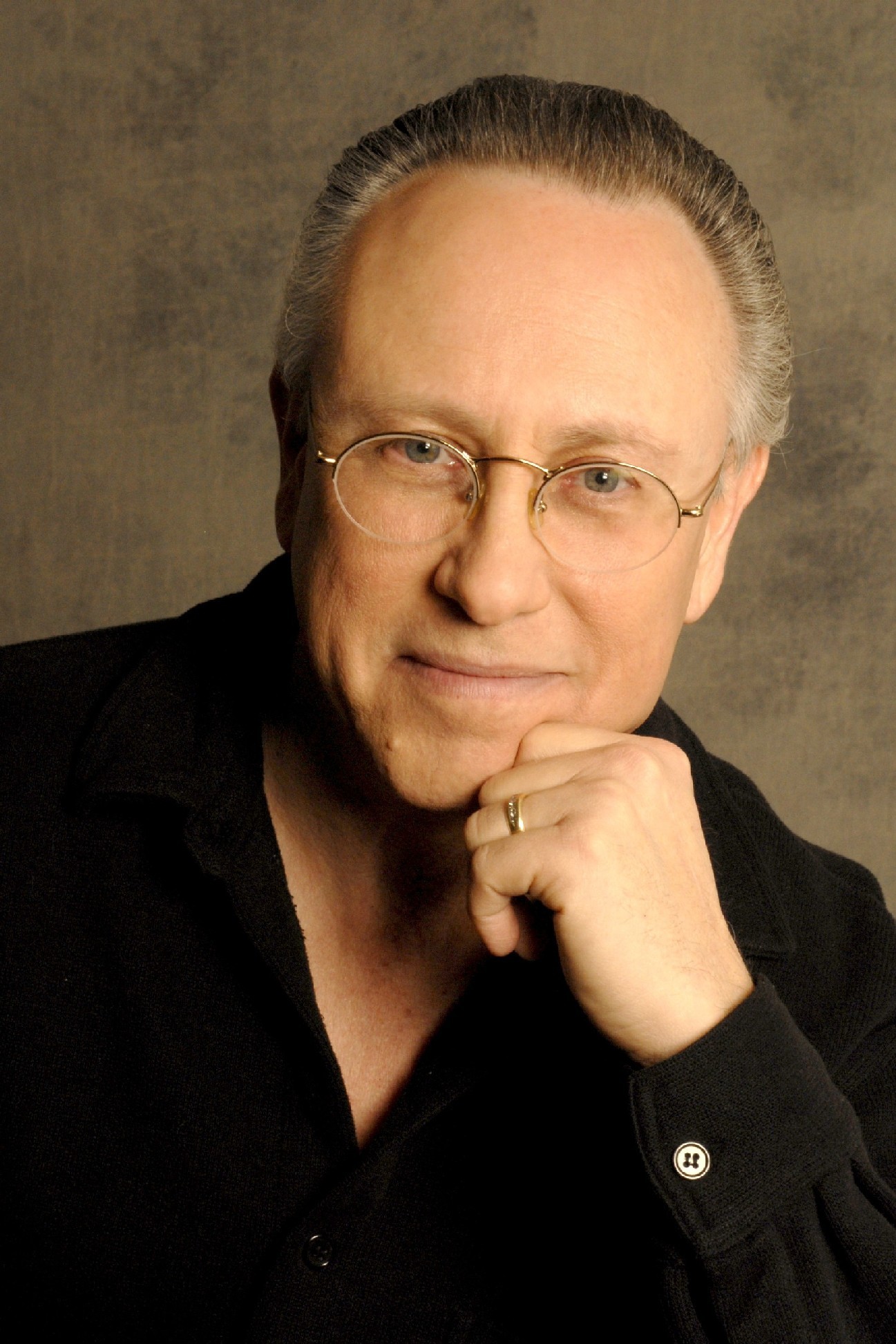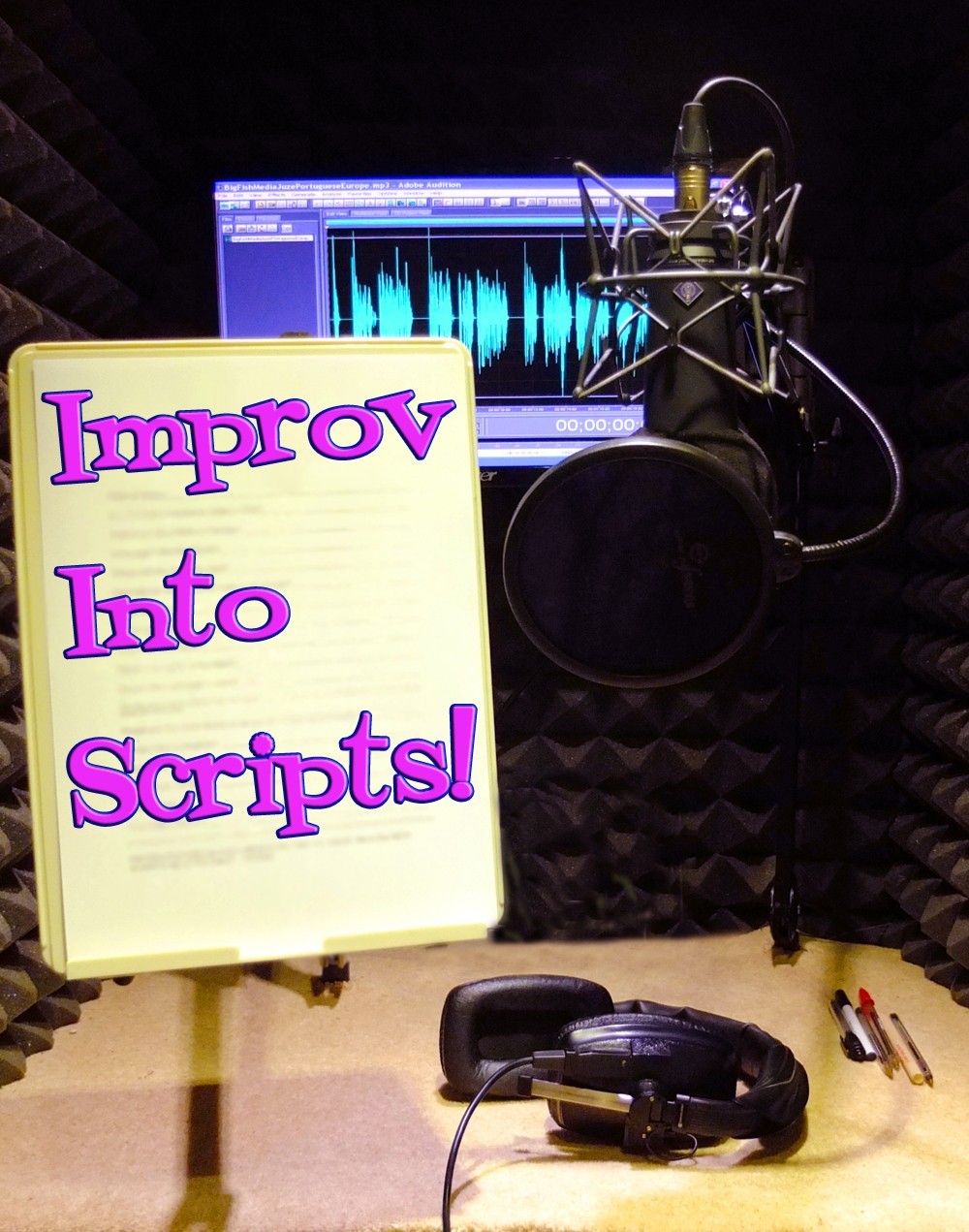 Improvise into VO Scripts!



Receive current, custom scripts curated for you

Read & frame the script, then improvise into it with a 'real you' authentic perspective

Perform your script while receiving supportive feedback and direction from Marc
...Improvisation augments and can be easier than other script break-down techniques.
...Use your imagination to create your own natural story, with confidence.
...Apply these skills immediately after the workshop at your next VO audition or gig.
Experienced voice actors know improvising into scripts is a critical acting skill. Improvising circumstances of the script story creates more natural, confident and flexible acting choices. Pro VO talents do this all the time. Getting better at this can help you book more jobs, win a job over a lesser skilled competitor, make you memorable to agents, casting, directors and clients.
Testimonials from previous workshop participants about their fav part of the workshop:
- Fun and useful for all life activities. : )

- Getting Marc's insight and expertise across all participants of the class. To work with him was amazing, but observing him work with everyone else also was very beneficial. He's so experienced & knowledgeable - there were numerous "brain droppings" and quotes stated during the workout that I have written many on stick-it notes and have hanging around my mic now. I loved this workshop.
- Mark has some specific tips that I had forgotten about that are so helpful that are a part of his checklist for what to consider when you approach a script. It was great to get a refresher on those.