Voiceover improvisation



workshops, weekly workouts and training classes...
online from your home VO studio.
Got improv experience and
"This is an AMAZING program - the workouts are fantastic. "

"Your ImproVO workouts are different than any other workout I've experienced. There is an amazing energy, camaraderie and growth that I've experienced with you all. Needless to say, I'm a huge fan (not in the Kathy Bates "I'm your number 1 fan" way… in a real positive and appreciative way!)"
"Thanks again... Another great session... I feel so relaxed after using my creative juices. Always so much fun!"
"Just finished my weekly play date with an awesome VO improv group! Sooo much fun and really helps to get me unstuck!"
"...after every session, I was wide awake and ready to take on new challenges! I like that feeling!"
"It helped tremendously to hear other people's voices / characters since I'm pretty shy when it comes to character roles"
For more details:
Group Workouts for details & pricing for workouts
Calendar for Classes upcoming - plan ahead!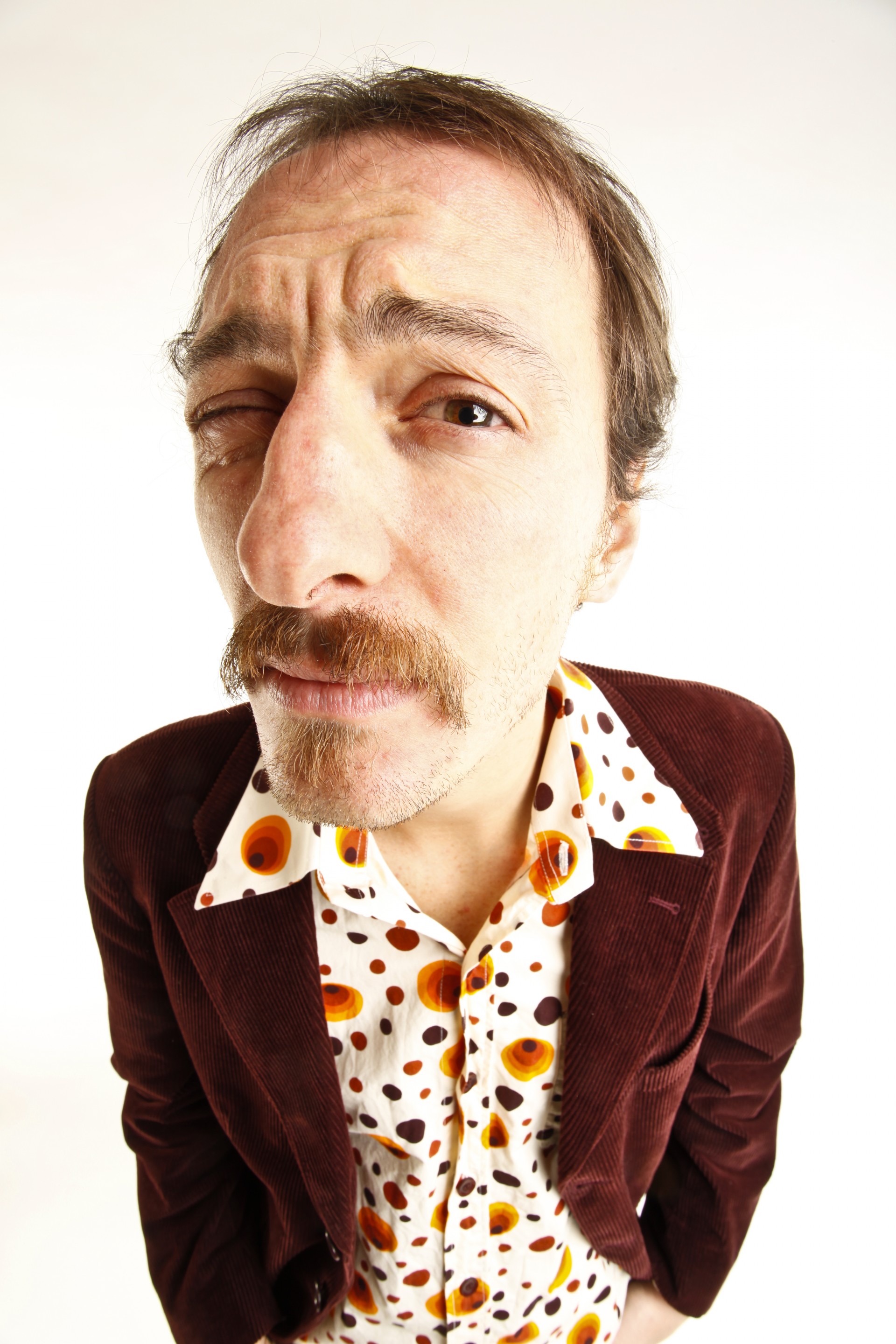 Unsure?
Read these testimonials below and here...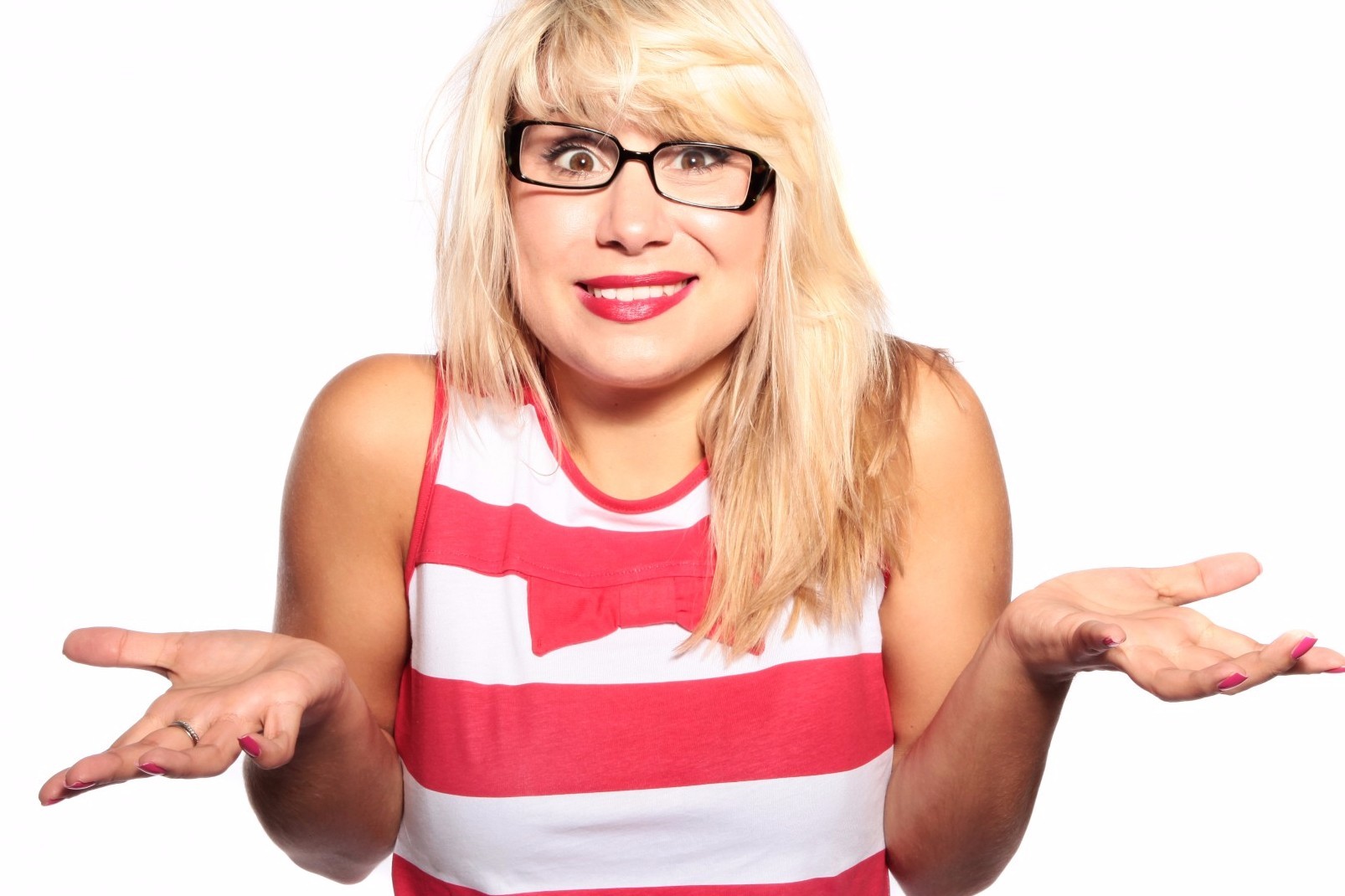 Who can participate?

All working VO talent, part-time or full-time, who can connect to the internet inside their VO studio.
Is improvisation relevant to VO?
Just like VO classes teaching mic technique or script breakdown, improvisation supports your voiceover & acting work. To comedic celebrities like Tina Fey or Jim Carrey and more, improv has been critical for their acting. Improv can help you be more 'you', finding that place of confidence. It can help you be more flexible in taking direction, develop a wider range of capabilities including character voices, as well as increase your speed and dexterity when auditioning or in session.