Be more VO

competitive

with improv skills. Training Wheels class is

solid improv basics

to give you a foundation.
Practicing improv

helps you be "you"

in a free-thinking way.

Apply improv to scripts

and relax by playing, and much more...
2017 Participants say:
"I was happy with the fact that I could have a lot of fun, yet at the same time learn so much!"
"I was really happy with the organization of the class, the vast information. Also thought it was cool how everyone connected immediately."

"Rebecca's directions were clear and she is a great instructor who has her improv chops. It was a great learning experience and everyone got a chance to participate."

"I really enjoyed the interaction and build in confidence."
"It was SOO FUN! Better than I could have ever imagined."
"I thought it was a really great refresher for me to jump back into improv thinking. Just the right balance for newbies and rusties. :)"
Easy Class Requirements
Participate from your home VO studio

VO experience (PT at least six mos, or FT)

ImprovVO survey form completed

Ready for fun and creative exploration!

Beneficial but not required:
Video capable from home vo studio

Wired (not wireless) internet connection

Acting experience
From Rebecca Haugh, Founder:

This Level One "training wheels" class will provide you with:
foundation knowledge to use improvisation on-going

the most important fundamentals I have learned about improv in vo and how improv is a skill worth having in your VO toolbox.
I've been in VO since 2001, studying acting, improv, performing, and earning a living doing what I love. Save time and cut the struggle of finding this info – use my knowledge and experience as a short cut for your own career.
Imagine being more aware, more able and more YOU… More competitive! Imagine feeling confident and excited to perform, unafraid of whatever new curveball or goofy direction you get – embracing it all with poise and creativity! How cool would that be?
I believe each of us can do this,
but you need to learn improv basics to get started.
Can't make this class?
Fill out the form to get alerts on future class dates!



Upcoming in Feb 2019.
Days to be announced.

Please note – This class is for VO actors who work part-time or full-time in voiceover and want to get more competitive by adding improv to their skills.
This class is not for folks trying to figure out how to start a career in voiceover.
With this 4 hour class

(in two sessions)

you will:
Learn improv fundamentals: 'Yes And' basics & philosophy

Learn & practice primary ways improv supports VO auditions and gigs

Understand improv versus comedy & drama & acting

Practice building blocks for scenes & character relationships

Realize improv is a muscle you can develop, maintain & strengthen

Increase your ​spontaneity, collaboration & ​listening skills

Enjoy VERY interactive group activity and discussion in a fun, stimulating environment with VO peers in a private group (6 max)

Practice trusting, opening up, reducing fear, refraining from judging, putting ego aside to build ideas cooperatively

Establish competency to join our weekly group workouts

Leave with new confidence to use improv in your VO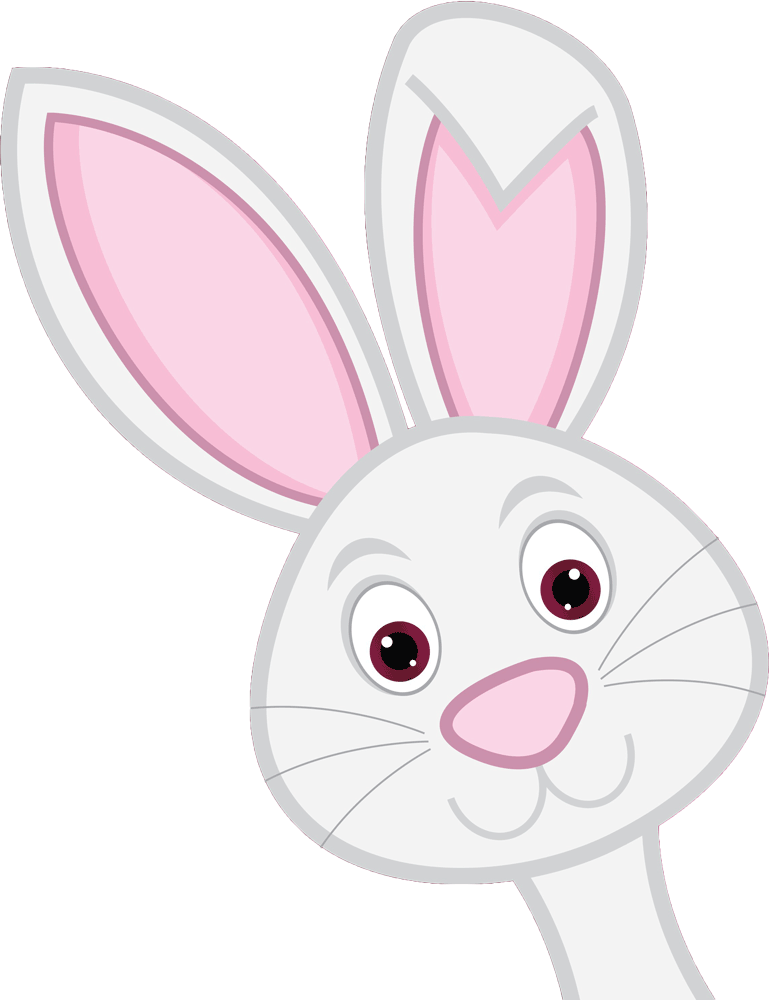 REGISTRATION
CLOSES
end of day

Sept 28th!