Purchase a monthly, drop-in, or custom group.
We accept part-time or full-time VO talent

We thoughtfully push the edge of your comfort zone. Each workout, designed by pro improvisers, considers members experience.

Everyone gets 'time at the mic' with a max of 15 people.

90 mins each workout

Guaranteed 3 workouts monthly.

Calendar month only, no roll-overs.

You aren't required to attend all 3, due to bookings, life, etc.
Custom is customized for you
Drop-in is one workout you join of the existing available
Monthly are weekly workouts paid monthly
Custom Workouts

Custom schedule. Custom Content. Recurring or One time event. Based on your unique needs.
Set a time/day of the week with your group. All workouts include these basics.
Reach us with this form and we'll continue the conversation on email.
Click cancellation policy for details, and by your purchase, you accept our cancellation policy and the information of this website.
Need a Group Workout on a different time, or different day?
Fill out this form below to tell us your preferences.
Drop-In
Enjoy one ImproVO workout at a time!
We welcome VO talent at any level of improv who are trained on the basic rules of improv.
Contact us to make sure we have space for you to join.
$68 per drop-in
Week 1 Improv skills and drills
Week 2 Improv storytelling / character work
Week 3 Improv in VO scripts
Bonus weeks are all-out games.
Monthly workouts provide targeted improv practice every week:
Buy 3 consecutive months now and save $69!
You only pay $225.
That's $75 per month, vs $98/month.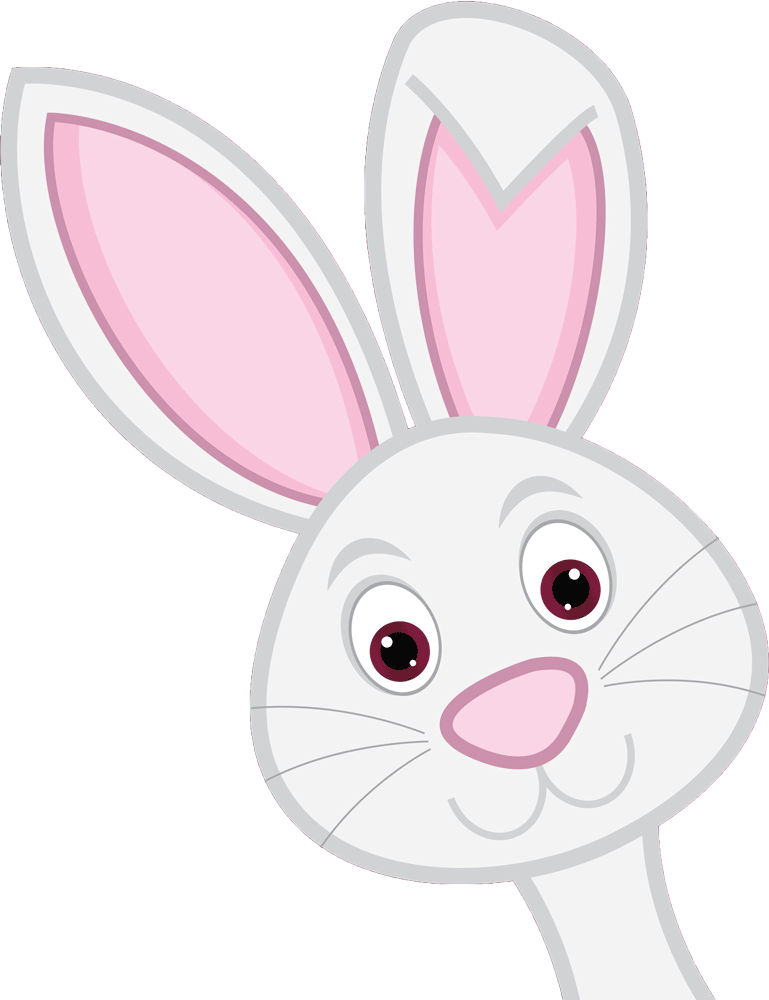 Commit to our popular monthly workouts 3 consecutive months
AND SAVE! Stay consistent and keep up your learning momentum!