If you are looking for other types of training, check out the training-classes.com directory of training seminars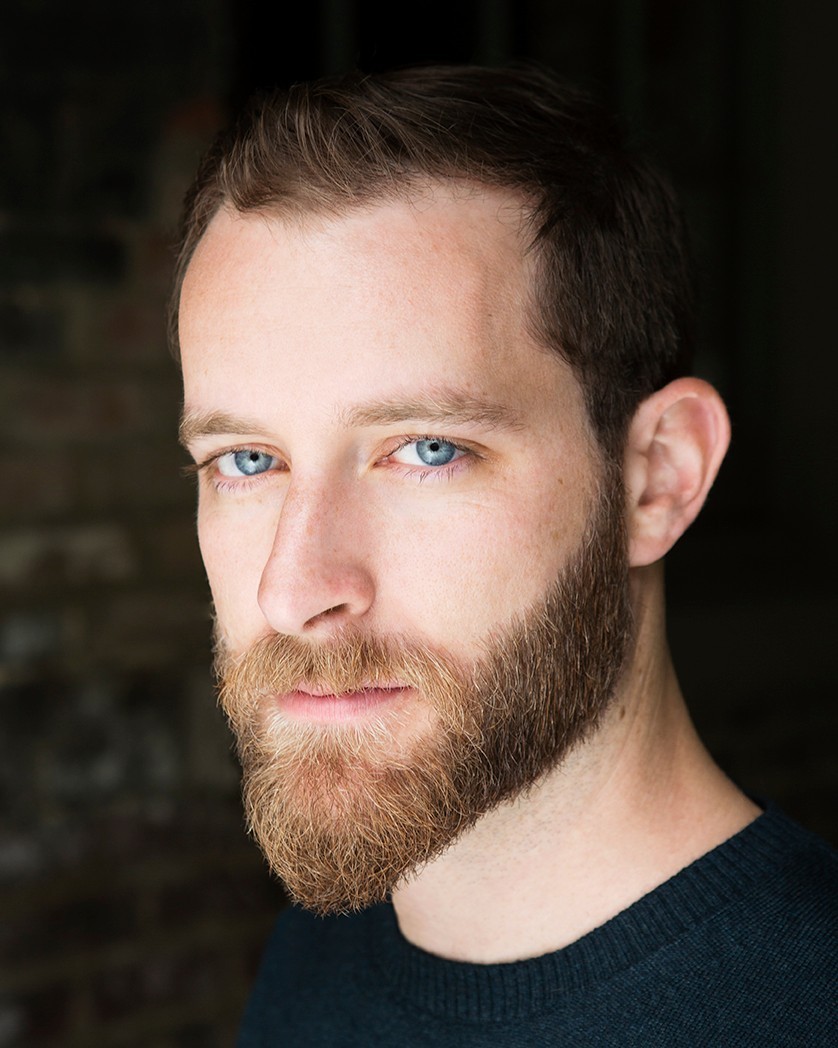 Adam Stephenson is an ImproVO activity leader along with being a Baton Rouge, LA based actor, writer, instructor, and casting assistant. He is a graduate of Second City Conservatory in Chicago and has trained and performed short and long-form improv with Second City, The Annoyance, One Group Mind, Sketchy Characters, and ComedySportz. He may also be a humanoid cyborg from the year 2029 sent back in time to help Sarah Connor prevent Skynet from coming online... but got distracted by comedy, his wife, and two dogs. www.adamjstephenson.com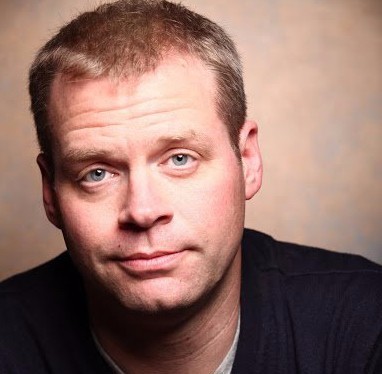 Kiff VandenHeuvel has appeared in BATMAN V. SUPERMAN: THE DAWN OF JUSTICE, IFC's DOCUMENTARY NOW!, NBC's THIS IS US, PARKS AND RECREATION, THE FAMILY GUY, LA-LA LAND, and on Netflix's insane family series RICHIE RICH. His VO work includes WORLD OF WARCRAFT, FALLOUT 4, HORIZON ZERO DAWN, STAR WARS: THE OLD REPUBLIC, THE WALKING DEAD, BATMAN: A TELLTALE SERIES and BIOSHOCK: INFINITE, along with many commercials, movie trailers and audiobooks. Kiff is an alumni of The Second City and hosts a VO based podcast called "ALL OVER VOICEOVER". He lives in LA.
Hi there! I'm Rebecca Haugh, also known as LoveThatRebecca. I voice international brands and regional brands for hundreds of projects; San Pellegrino, Nestle, Coca Cola, Bayer, GE, Bank of the West, Pella Shades and Simpleshow are a few recognizable names.
In addition to the constant VO work for clients, I founded, produce and host the internet radio show Love That Voiceover, and founded Love That ImproVO.
I have been a professional voice talent since 2001. I started my career in VO, and did a lot of on-camera acting initially. I studied acting and voiceover acting in both San Francisco and Los Angeles. In those earlier years I performed as an on-camera actress and host for television commercials and industrials, indie film and regional theater. Dinner theater, both comedic and murder mystery, were some of my favorites because of the comedy and improvisation.
My education and business background includes a BA degree in Radio and Television Broadcasting, with experience in video production, advertising, cable TV operations, sales training & marketing. I continuously train and practice acting in workshops and workouts; groups, one-on-one or solo.
Learn more: www.LoveThatRebecca.com.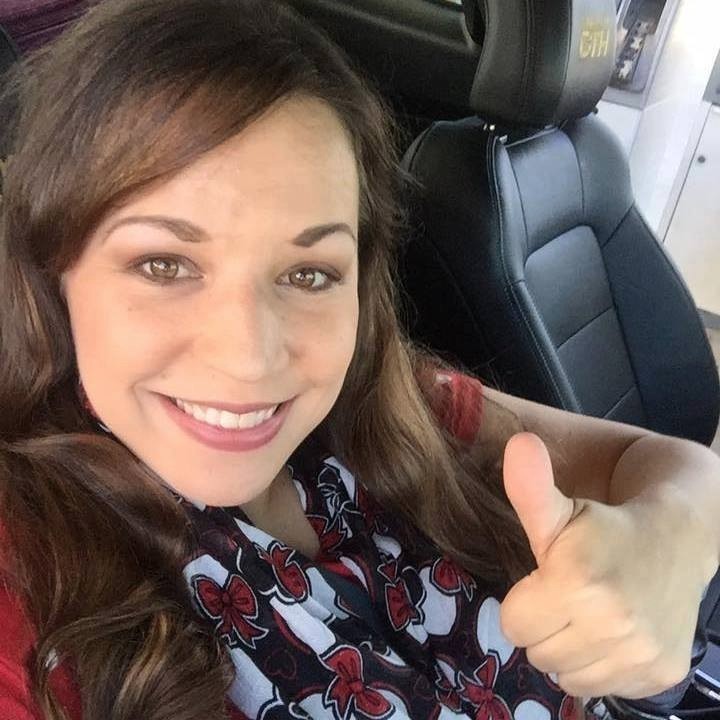 Tina Maloney is an ImproVO Virtual Assistant from Las Vegas, NV. She is the owner of The VO Helper which aids voice talent in organizing and running their business efficiently. She has a background in managing both a post production studio and a Voice Acting Training Studio. She loves bookkeeping and everything related to organization. She enjoys spending her free time with her husband and 3-year old daughter and going to Disney as much as possible! Oh...and filing. She loves filing. True story! www.TheVOHelper.com